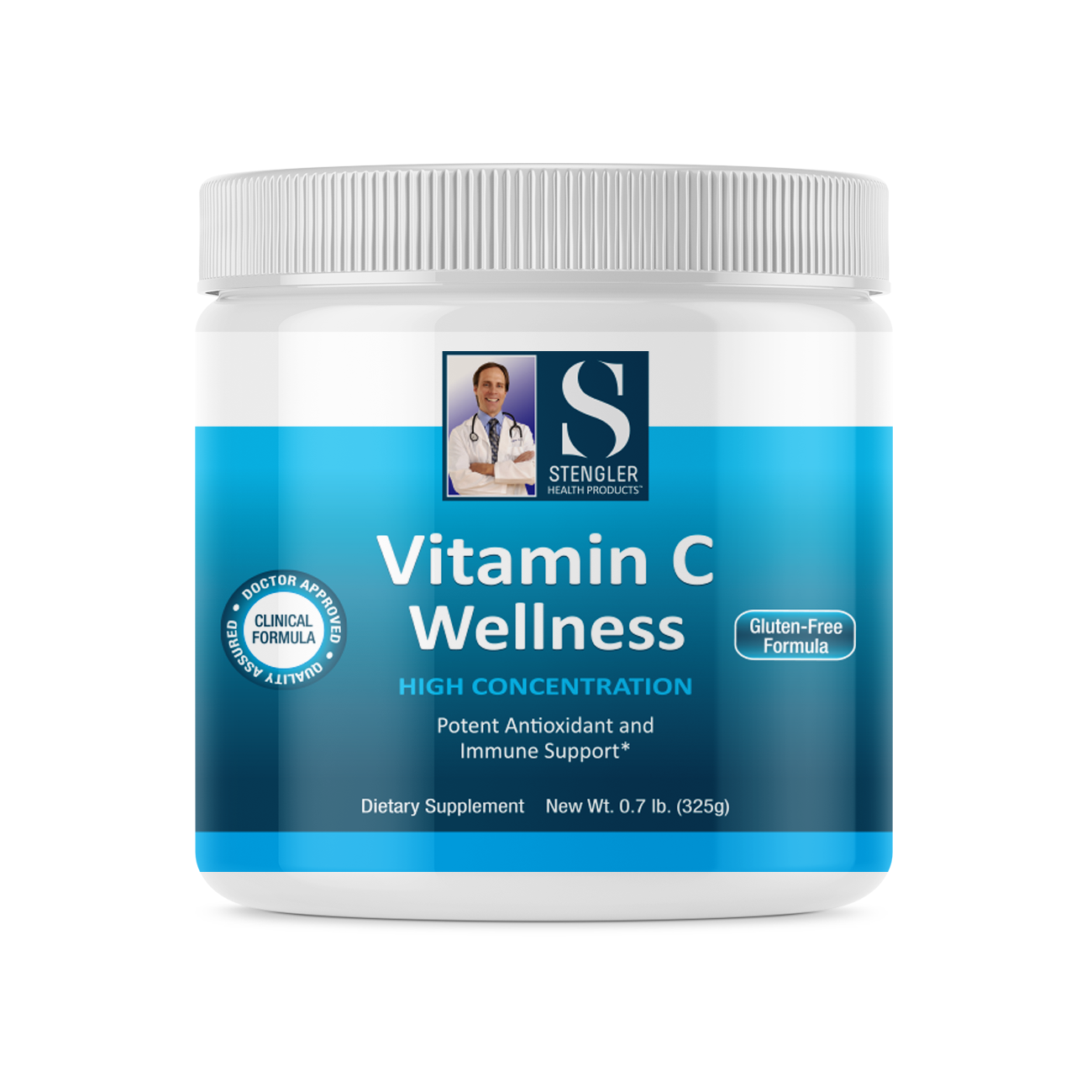 Vitamin C is a water-soluble vitamin most widely known for its role in supporting immune health. It provides potent antioxidant protection, as it helps combat cellular damage from free radicals caused by oxidative stress, thus protecting health overall. Vitamin C also encourages the function of immune cells and is a key nutrient in the synthesis of collagen.
Vitamin C Wellness Powder is balanced with calcium, magnesium, and potassium to gently deliver high-concentration vitamin C to reduce the potential of gastrointestinal upset.
 
CLINICAL APPLICATIONS
High-Concentration Vitamin C Formula
Buffered with Minerals to Prevent Potential Stomach Upset
Supports Immune Function and Antioxidant Reserve
Helps Combat Free Radical Damage
Promotes Collagen Formation to Maintain Healthy Ligaments, Tendons, and Joints.


Suggested Use: Mix 1 or more teaspoons in a glass of water and drink once per day or as recommended by your health care professional.
Does Not Contain Gluten, yeast, artificial colors, and flavors.
Keep Out of Reach of Children. Do not use if safety seal on cap or printed inner seal is missing or broken. Consult a physician if pregnant, lactating, currently on prescription medication or diagnosed with a medical condition.
*These statements have not been evaluated by the Food and Drug Administration. This product is not intended to diagnose, treat, cure, or prevent disease.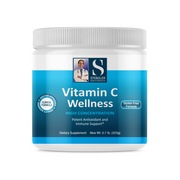 Vitamin C Wellness