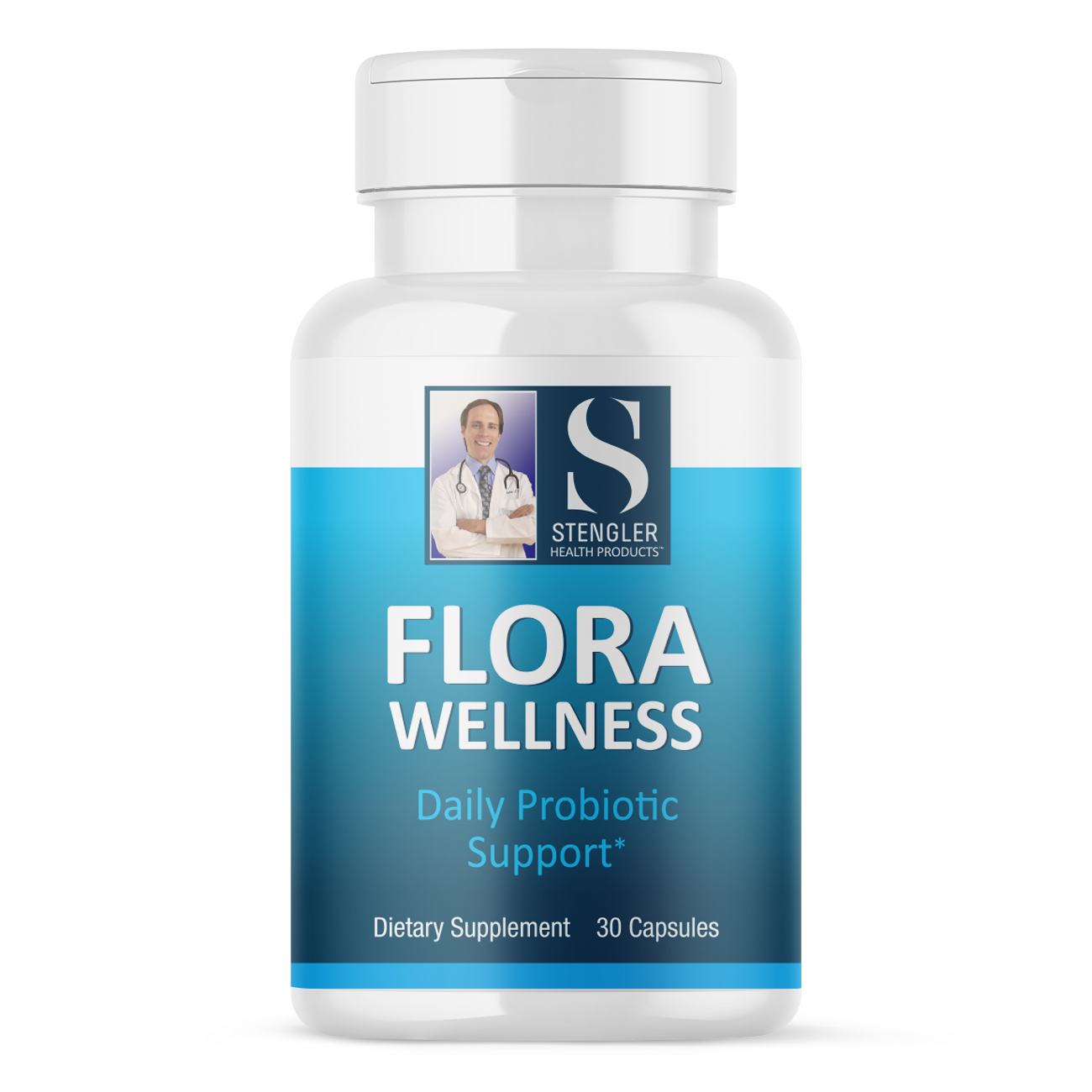 Flora Wellness is a unique probiotic formula designed to deliver active organisms shown to promote healthy gut microflora, protect intestinal integrity and
to help support the Immune Response.  
Each Flora Wellness capsule provides seven proven probiotic strains chosen for their ability to withstand the harsh gastrointestinal environment and adhere
to the intestinal tract to help deliver superior results.
Helps Maintain Gastrointestinal Balance
Increases Secretory IgA for Enhanced Gut Immunity
Supports Bowel Regularity
Supports Digestion and Micronutrient Absorption
Directions for Use:
Adults, take one (1) capsule daily, or as directed by your healthcare practitioner.

Does Not Contain Wheat, gluten, soy, corn, animal or dairy products, fish, shellfish, peanuts, tree nuts, egg, artificial colors, artificial sweeteners, or preservatives.
Cautions: If you are pregnant or nursing, consult your physician before taking this product.
*These statements have not been evaluated by the Food and Drug Administration. This product is not intended to diagnose, treat, cure, or prevent disease.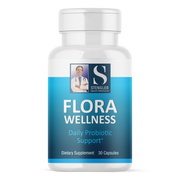 Flora Wellness