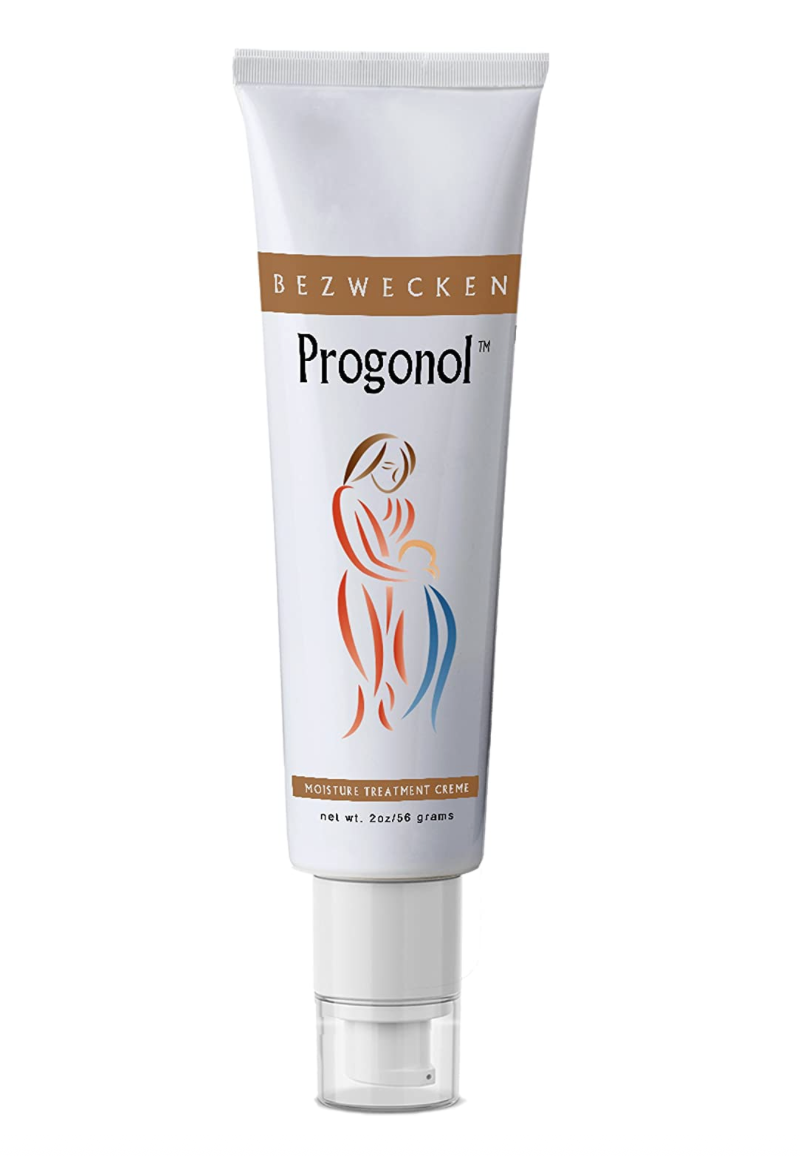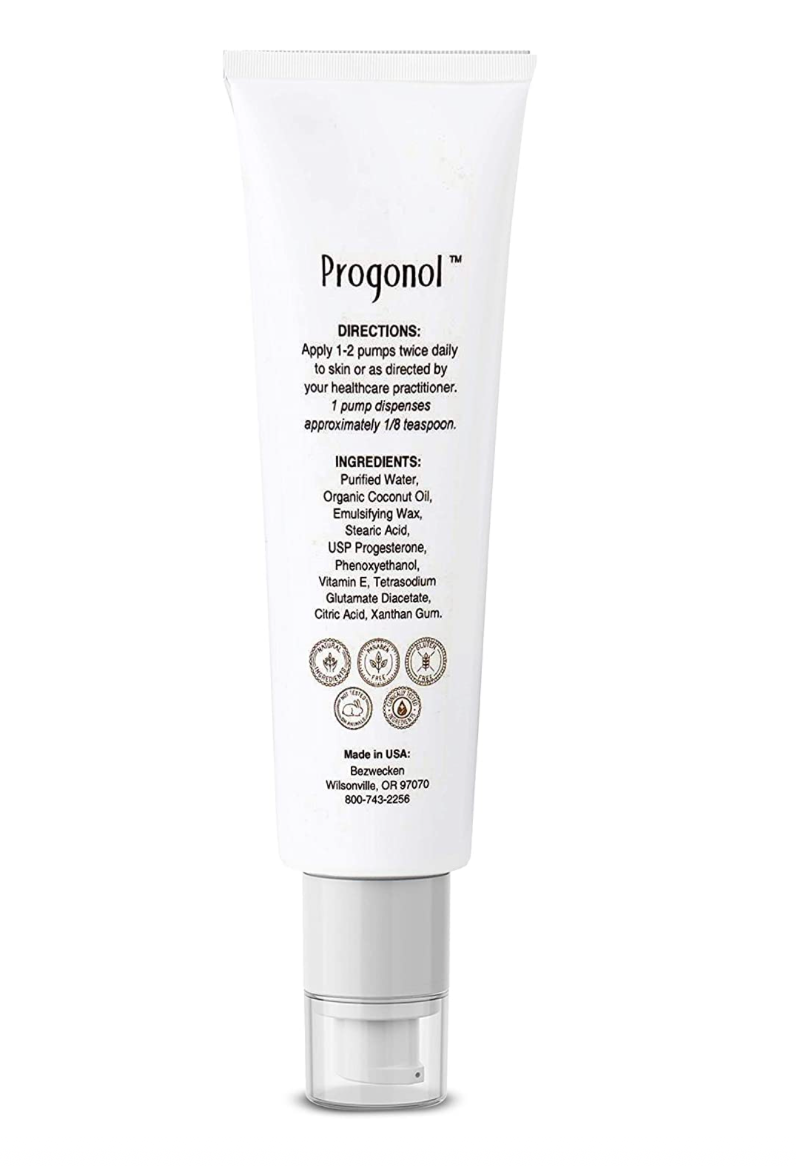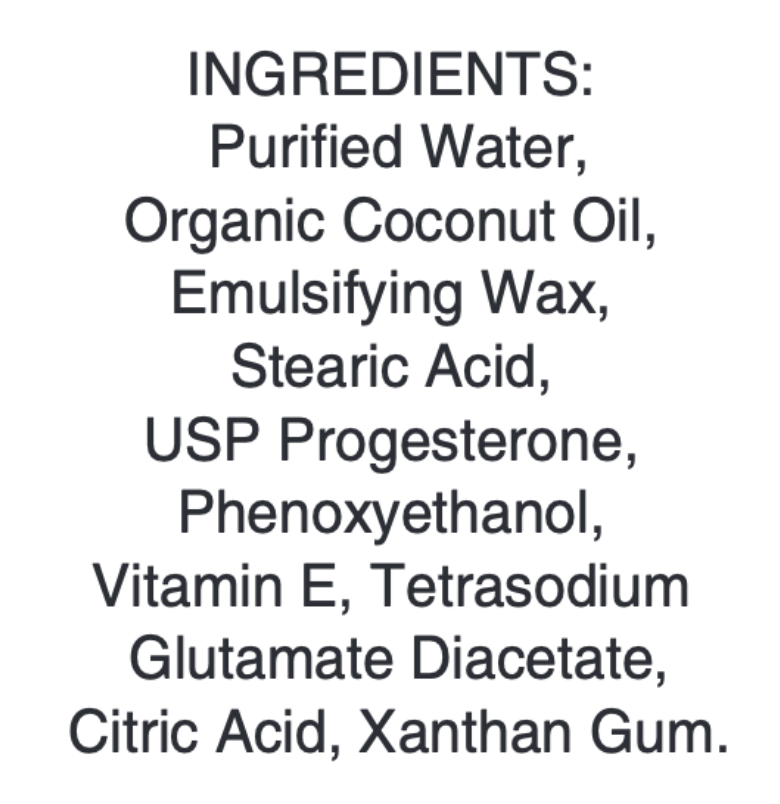 A moisturizer specially formulated to help women relieve common symptoms associated with normal perimenopause.*
Apply 1/8 - 1/4 teaspoon twice daily to skin from mid-cycle to menstrual flow or as directed by your healthcare practitioner.
INGREDIENTS: 
Tetrasodium Glutamate Diacetate

Contains no parabens, mineral oil, petroleum or animal products. Never tested on animals! 
* These statements have not been evaluated by the Food and Drug Administration. These products are not intended to diagnose, treat, cure or prevent any disease.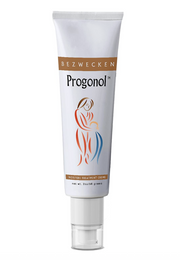 Progonol 2oz.