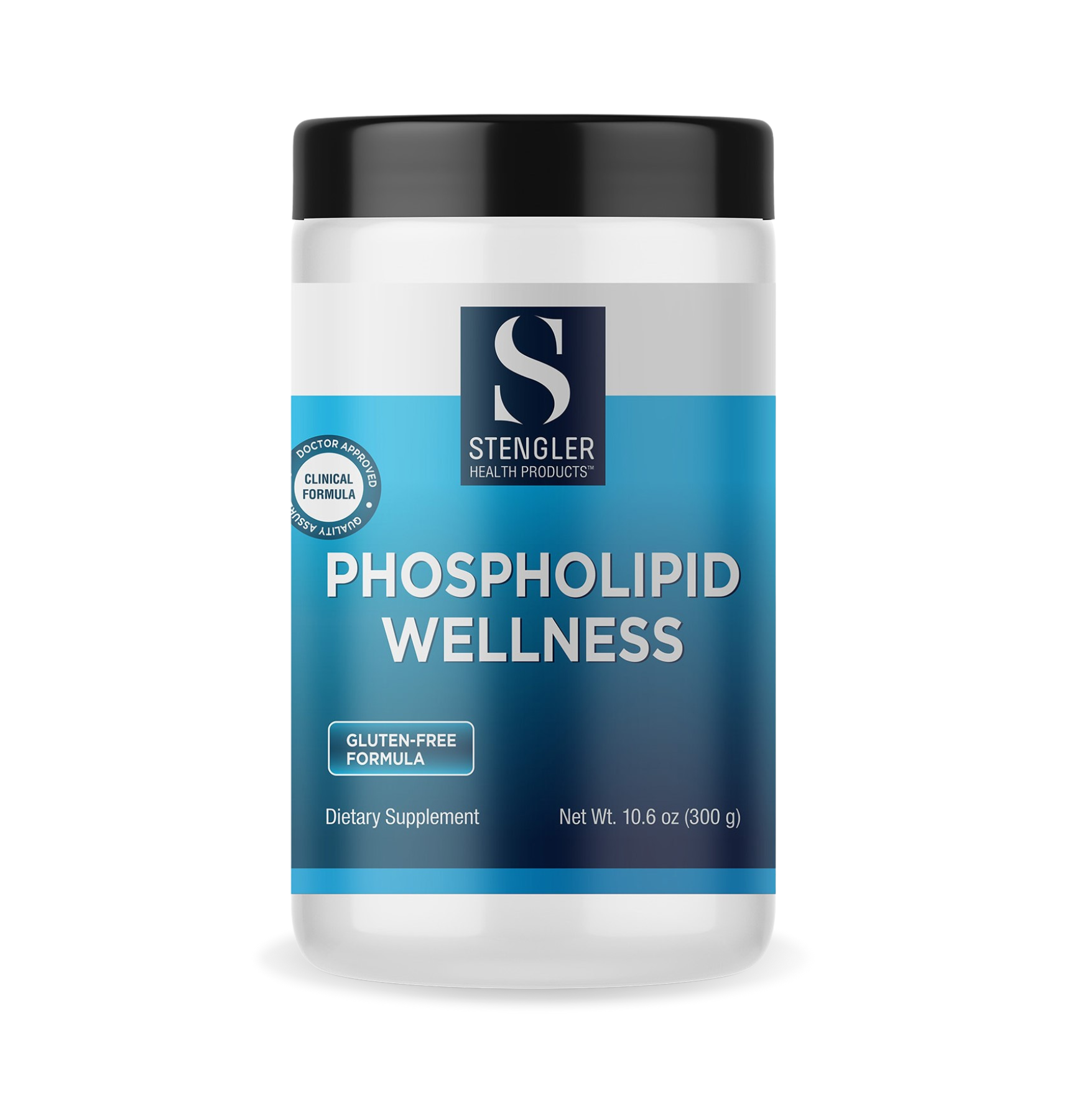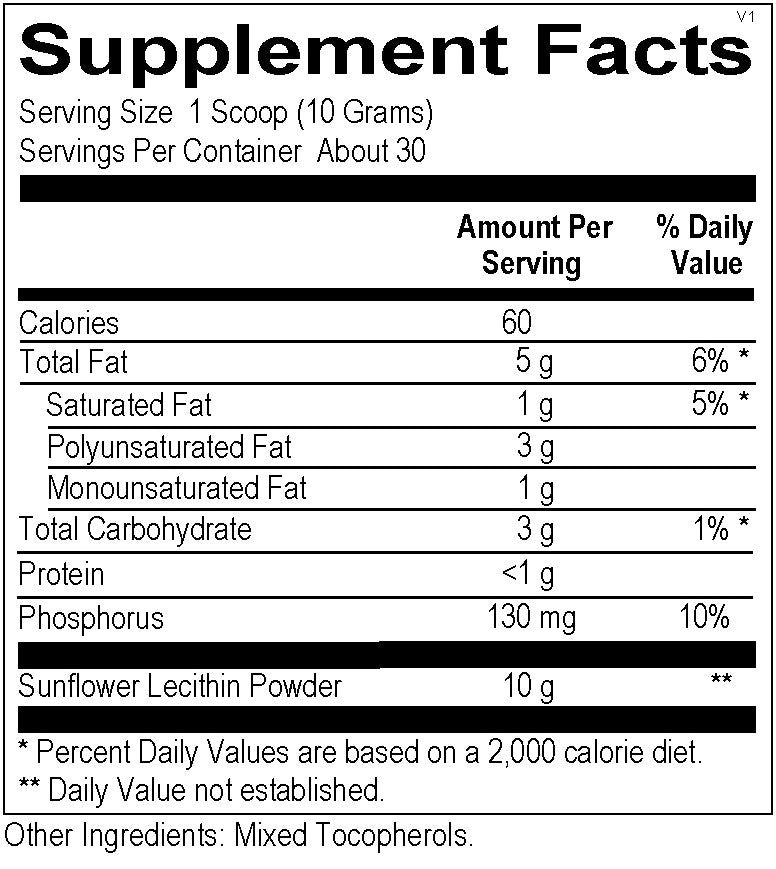 Phosphatides are an important component of cellular and intracellular membranes. They are important for cellular signaling, energy production, and cognitive function. This high-concentration phosphatide blend is naturally bioavailable and rapidly absorbed.
Uses
Supports Healthy Cellular Structure, Function and Signaling
Supports Mitochondrial and Immune Function
Supports GI Barrier Health and Integrity
Helps Maintain Normal Inflammatory Balance
Supports Healthy Neurological Functioning
Directions for use:
1 scoop (10 grams) per day with a meal or as recommended
by your health care professional. May be mixed in juice or shakes, or sprinkled on food
Formulated to be free of allergens derived from: Gluten, corn, yeast, artificial colors and flavors.
If you are pregnant or nursing, consult your physician before taking this product. As with all dietary supplements, some individuals may not tolerate or may be allergic to the ingredients used. Please read the ingredient panel carefully prior to ingestion. Cease taking this product and consult your physician if you have negative reactions upon ingestion.
CAUTION: This product contains a desiccant. For best results, keep the desiccant in the bottle until all contents are consumed. DO NOT EAT DESICCANT. KEEP CONTAINER TIGHTLY CLOSED. STORE AT ROOM TEMPERATURE. KEEP OUT OF REACH OF CHILDREN. This product was sealed for your protection. Do not use if outer logoed neck seal or
inner-seal is missing or damaged.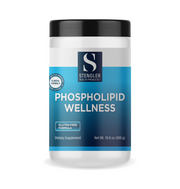 Phospholipid Wellness