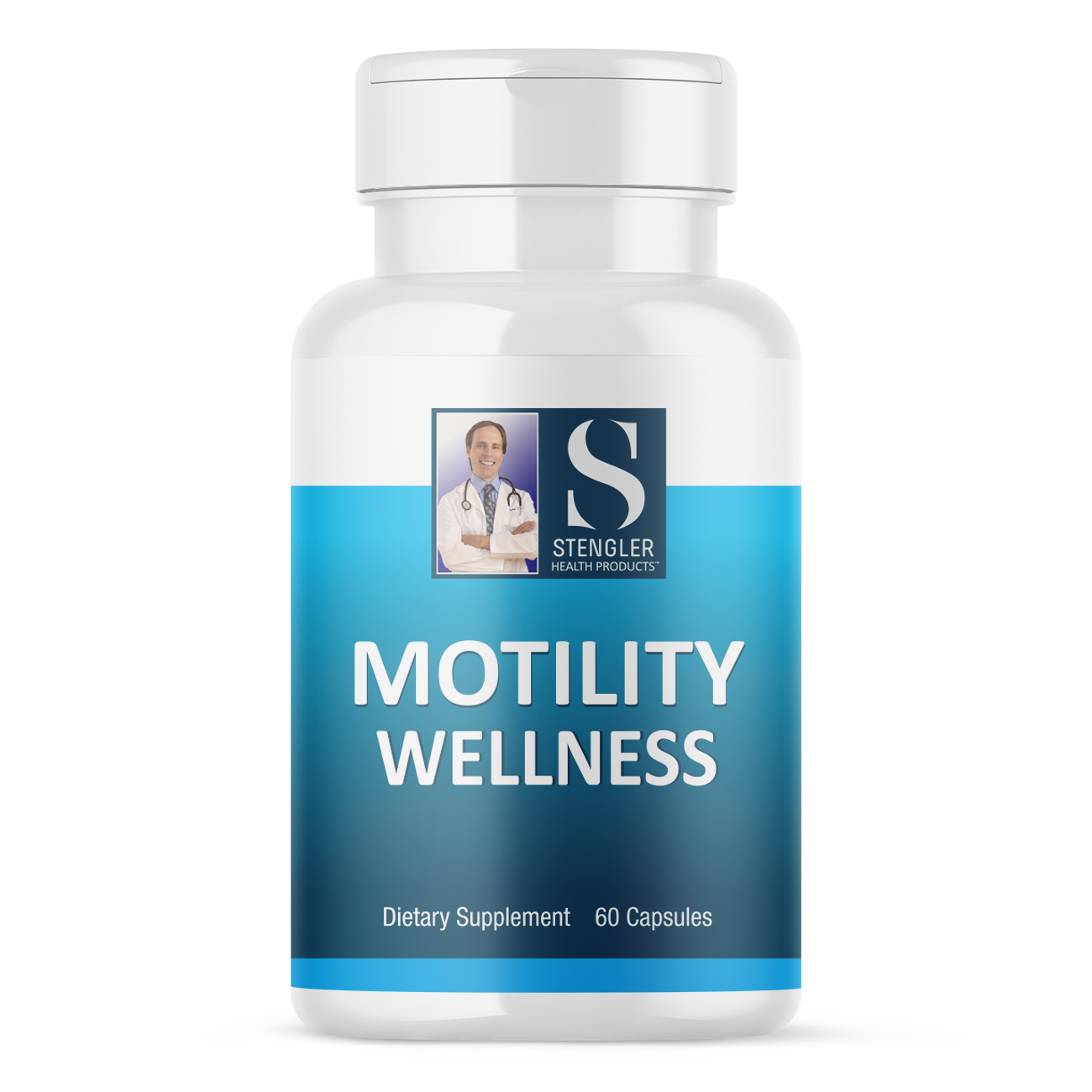 Motility Wellness is a combination of ginger (Zingiber officinale) and artichoke leaf extract (Cynara cardunculus L.) delivered at a clinically proven dose to restore gastric motility. This distinctive blend of BioActives promotes contractions in the migrating motor complex, helping to support proper motility, which helps to encourage the steady flow of food particles and bacteria through the small intestine. In addition, it provides support for improved digestion and relief from gas, bloating and associated GI discomfort.
Directions: 1 capsule per day on an empty stomach, or as recommended by your health care professional.
Does Not Contain: Gluten, corn, yeast, artificial colors, and flavors.
Cautions: If you are pregnant or nursing, consult your physician before taking this product.
*These statements have not been evaluated by the Food and Drug Administration. This product is not intended to diagnose, treat, cure, or prevent disease.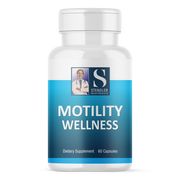 Motility Wellness